Bixi is a Warrior class Ice dragon in the Green egg lineage, their availability is Legendary.
Bixi
Dragon Information
Class
Warrior
Element
Ice
Lineage
Green
Availability
Legendary
Skills
Intimidating Roar, Explosive Shield, Lightning Resist, Trebuchet Resist
Breeding
Breedable at level 12
Parents



In-Game Description
Turtle Dragon: Strength incarnate. Armored plates keep it safe.
Appearance
Bixi is a large, stocky dragon in build. It's body is a light blue, with brown scutes. It is covered in brown armor, like a turtle. The claw on it's wing is large. It doesn't have teeth, but a beak like a turtle. It is a body model and re-colored version of Bander.
Stats and Skills
Intimidating Roar (unlocked at level 2)
Explosive Shield (unlocked at level 5)
Lightning Resist (unlocked at level 9)
Trebuchet Resist (unlocked at level 14)
Breeding
Breedable at level 12.
Gallery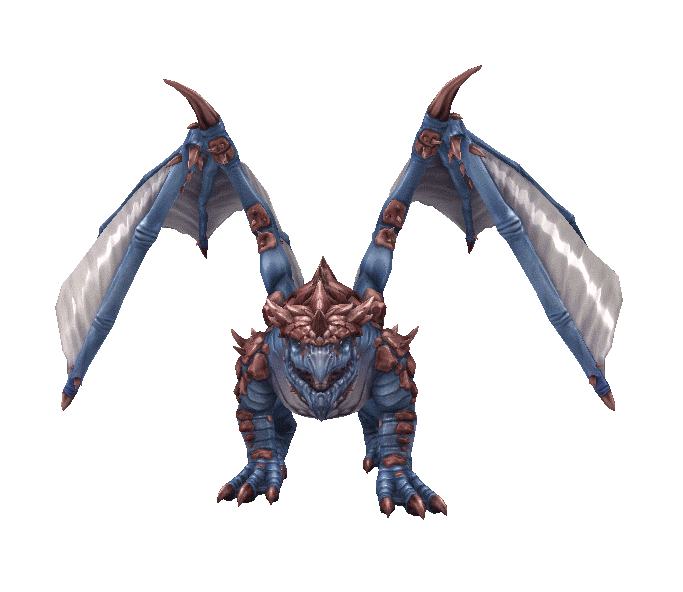 Community content is available under
CC-BY-SA
unless otherwise noted.